Mission
To help people with spinal cord injuries and disease maximize their independence and quality of life.
---
Save ICS
6500 NYC residents with disabilities and chronic heath conditions depend on Independence Care System (ICS) services to remain healthy and independent; living in their communities rather than forced to live in institutions.
Unfair and insufficient funding from NYS Department of Health (DOH) has put ICS in a financial crisis that may lead to closure or being forced to merge with another agency.  This will most likely result in limiting the services ICS currently offers their clients with spinal cord injuries. Additional details in AbleNews.

We urge all stakeholders – patients, family and friends – to tell Governor Cuomo why ICS matters to you and ask that he fully fund ICS and protect this valuable community resource.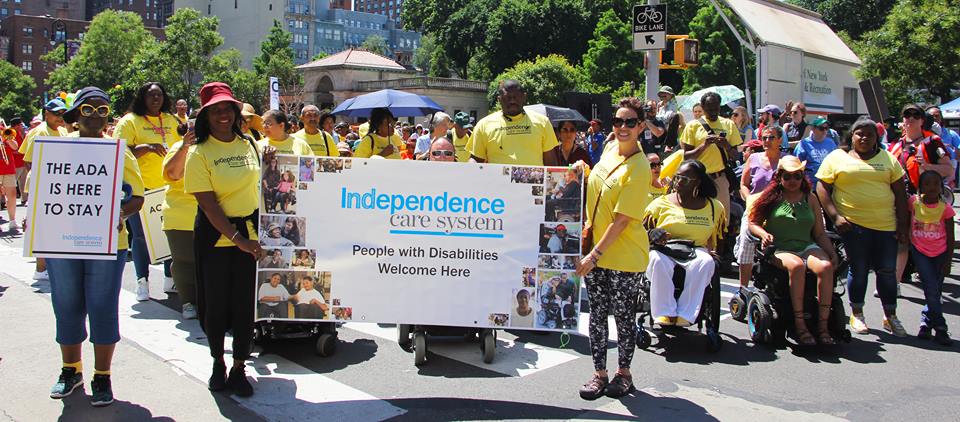 ---
2018 Platinum Sponsors