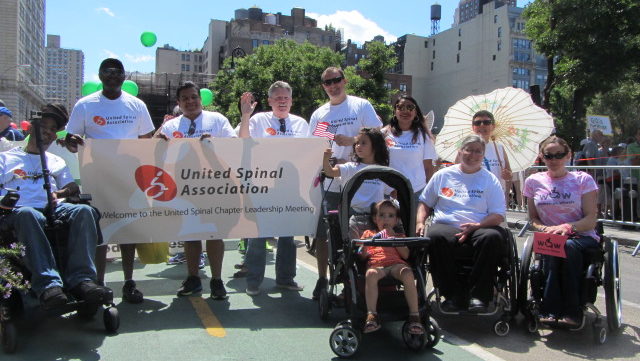 NYC Spinal is part of the national United Spinal Association, a network of over 50 chapters across the U.S. and Puerto Rico.
Membership is open to everyone 18 yrs or older.
Member Benefits
Advice and Guidance
Peer Support
Free subscriptions to New Mobility Magazine
Veterans Benefits Counseling
Ongoing Educational Webinars
Local Chapters
Free Publications
Being A Part Of The Bigger Picture
Click the link below to enroll as a member of United Spinal Association.
Choose NYC Chapter affiliation to request NYC Spinal membership.
NYC Spinal will then send you a link to register with our local chapter of United Spinal Association.