Your support changes lives.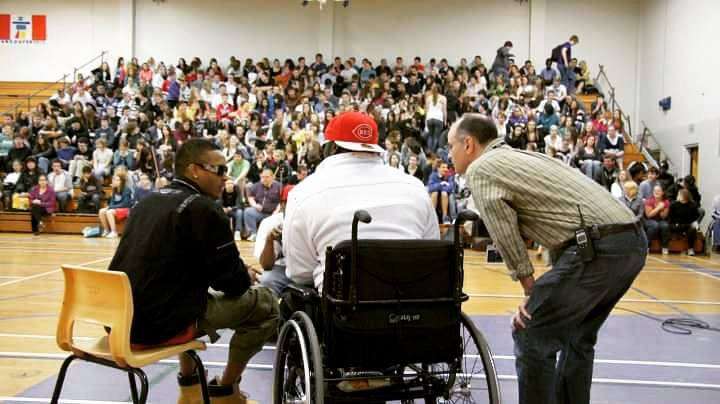 General Donation
Support NYC Spinal with a tax-deductible donation.
It's safe, fast and secure with PayPal
NYC Spinal, formerly known as The Greater NY Chapter of the National Spinal Cord Injury Association, is a 501(c)3 organization and all donations are fully tax deductible to the extent allowed by law.  EIN 32-0072812    For additional information or questions, please call us at 1-866-692-7242.
---
To donate by check:
Please make check out to NYCSCIA
Mail:  NYC Spinal | P.O. Box 286444, Yorkville Station | NY, NY | 10128-0014