General Donation
Support NYC Spinal with a tax-deductible donation.
It's safe, fast and secure with PayPal
NYC Spinal, formerly known as The Greater NY Chapter of the National Spinal Cord Injury Association, is a 501(c)3 organization and all donations are fully tax deductible to the extent allowed by law.  EIN 32-0072812    For additional information or questions, please call us at 1-866-692-7242.
---
Special Directed Donation Funds
Donations to these accounts will only be used for the purposes defined.
---
Andrew and Mary Bryce Life Challenge Scholarship Fund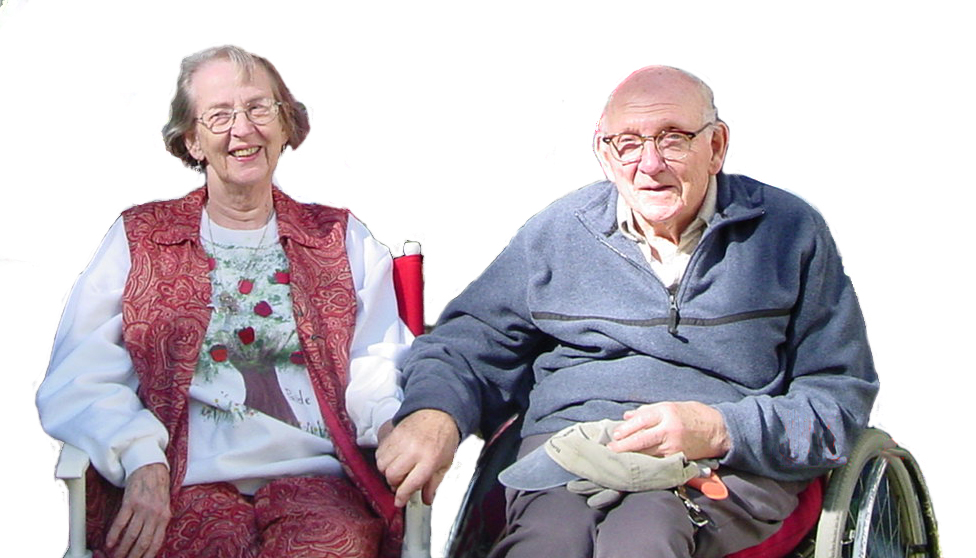 This scholarship fund has been established in memory of Andrew Bryce, an avid outdoorsman, husband, father, and person with traumatic spinal cord injury for twenty-five years who remained independent unthttps://www.nycspinalcord.org/wp-admin/plugins.phpil his death at age 84 in 2007 and his wife Mary who helped facilitate his independence. 
A donation this fund will people with new spinal cord injuries to participate in the Mount Sinai SCI Life Challenge Program.
---
To donate by check:
Please make check out to NYCSCIA
Mail:  NYC Spinal | P.O. Box 286444, Yorkville Station | NY, NY | 10128-0014